A 0.7-metre wave struck near the border of Guatemala as the Pacific Tsunami Warning Centre confirmed hazardous tsunamis were possible within three hours
A baby fighting for life at a children's hospital in Mexico died after a massive 8.1-magnitude earthquake caused the child's ventilator to fail.
At least six people were killed and a tsunami was triggered after a massive tremor struck near the border of Mexico and Guatemala just before midnight on Thursday.
The quake caused widespread power outages and as a 0.7-metre wave hit the country, the Pacific Tsunami Warning Centre confirmed more hazardous tsunamis were possible within three hours.
The death toll includes two children in Tabasco state.
Tabasco Govenor Arturo Nunez said one of the children died when a wall collapsed, and the other was a baby who died in a children's hospital that lost electricity, cutting off the supply to the infant's ventilator.
At least four people were killed in Chiapas state, in San Cristobal de las Casas.
Tsunami alerts were issued for Pacific countries - from Ecuador to Australia - after the quake shook buildings as far away as Guatemala and sent terrified residents running into the streets in their pyjamas.
Footage has emerged showing destroyed buildings and houses swaying, and power being knocked out as aftershocks continued to shake the region.
The shock was felt as far away as Mexico City and across Central America.
People said it lasted as long as 90 seconds and caused workers and hotel guests to flee buildings when it struck around midnight local time.
The quake hit around 70 miles from the west coast of Mexico, near Tres Picos, in the state of Chiapas.
Mexico's civil protection agency said it was the strongest earthquake to hit the capital since a devastating 1985 tremor that flattened swathes of Mexico City and killed thousands.
Imágenes de plaza Ambar #Tuxtla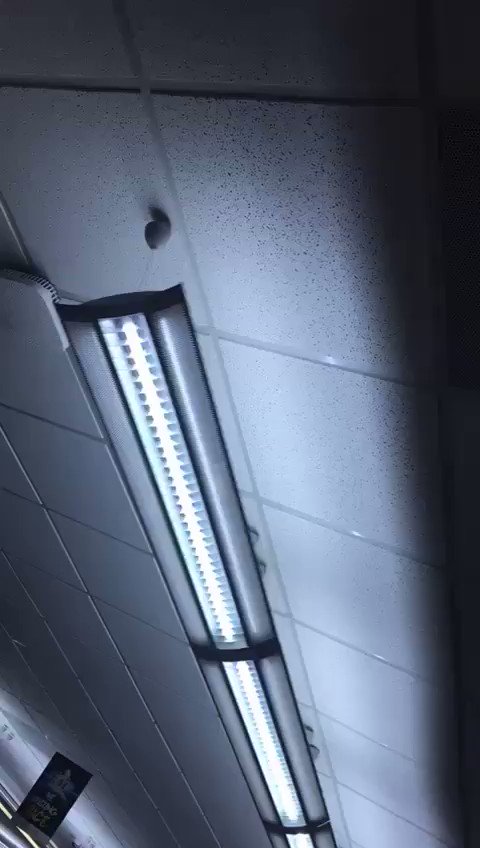 Andrés Martín P. @AndresMartinP7

ATENCIÓN

Así se sintió el sismo de 8.1 en México desde oficinas de un edificio. #EnDesarrollo #Mexico #Sismo
The 8.1-magnitude earthquake struck off the south west coast of Mexico (Image: USGS)
Countries at risk include Mexico, Guatemala, El Salvador, Costa Rica, Nicaragua, Panama, Honduras and Ecuador.
The Warning Center later said the tsunami waves are expected to be between 1 and 3 metres high.
The US Geological Survey said the quake struck at 11.49pm local time on Thursday and its epicentre was 102 miles west of Tapachula in Chiapas, not far from Guatemala. It had a depth of 22 miles.
People in Mexico City ran out into the streets in pyjamas and alarms sounded after the quake struck just before midnight.
Power went out in some neighbourhoods.
"I had never been anywhere where the earth moved so much. At first I laughed, but when the lights went out I didn't know what to do. I nearly fell over," said 31-year-old architect Luis Carlos Briceno.
Videos and pictures posted online showed people, cars and lamposts shaking as the quake struck.
Initial reports of damage showed some buildings collapsed and windows smashed.
Source: The Mirror